Sora is an app to read ebooks and audiobooks offered through the school district and Erie Public Library. Sign in with your school account to read.
Axis 360 is an ebook and audiobook resource. Users sign in with their school accounts to access the many books put out by eRead Illinois.

*To use some resources, students need the resources' usernames and passwords (you will not be able to view the document if you are not logged in with your district email and password).

From Common Sense Education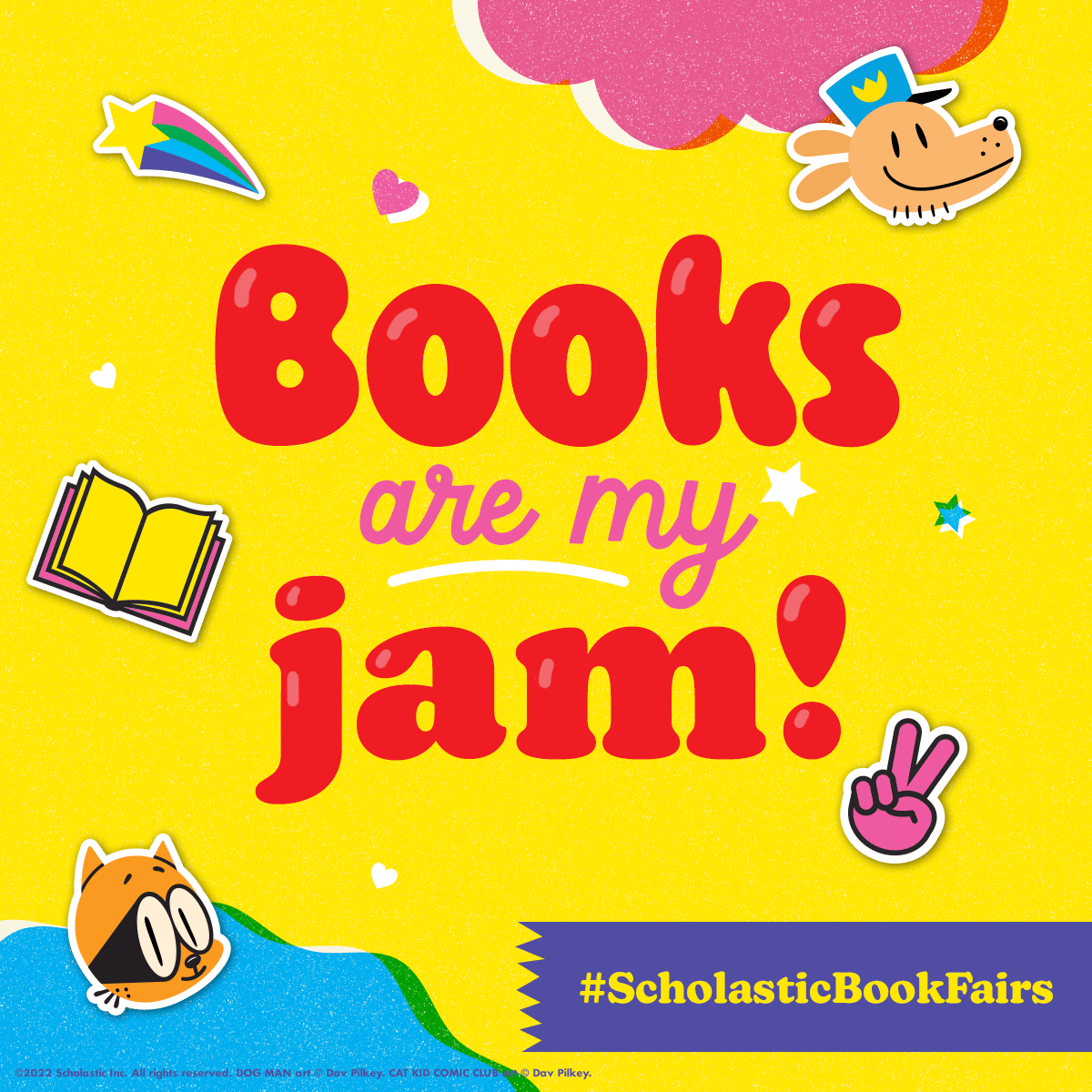 For information regarding book fairs and ewallets check out our book fair homepage.