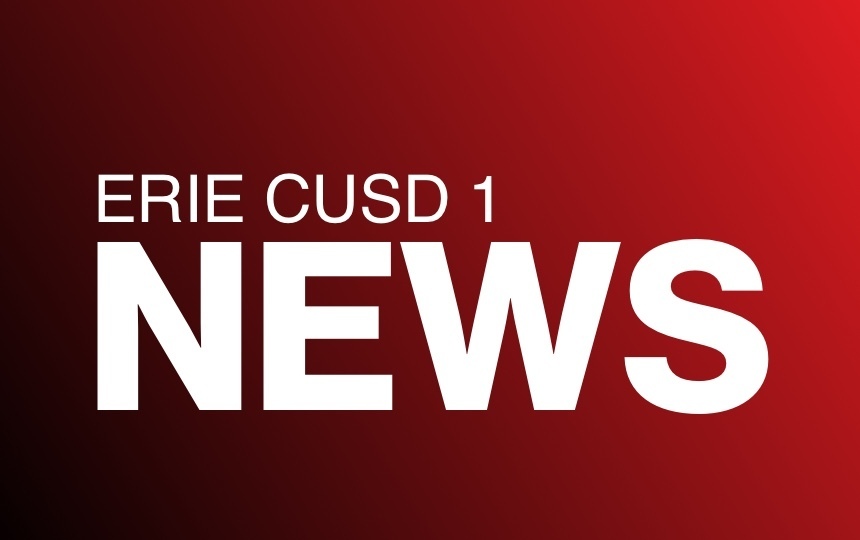 Originally posted on March 20, 2020E-Learning activities will continue from March 30th through April 7th, 2020. Next week (March 23rd - 27th) is our regularly scheduled Spring Brea...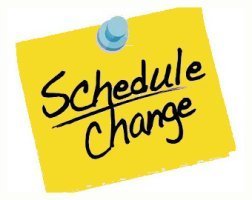 Time Changes for F/S Girls & Boys Basketball games @ Riverdale Saturday, February 1st: F/S Boys will play at 1:00 PM F/S Girls will play at 3:00 PM The rest of the scheduled ...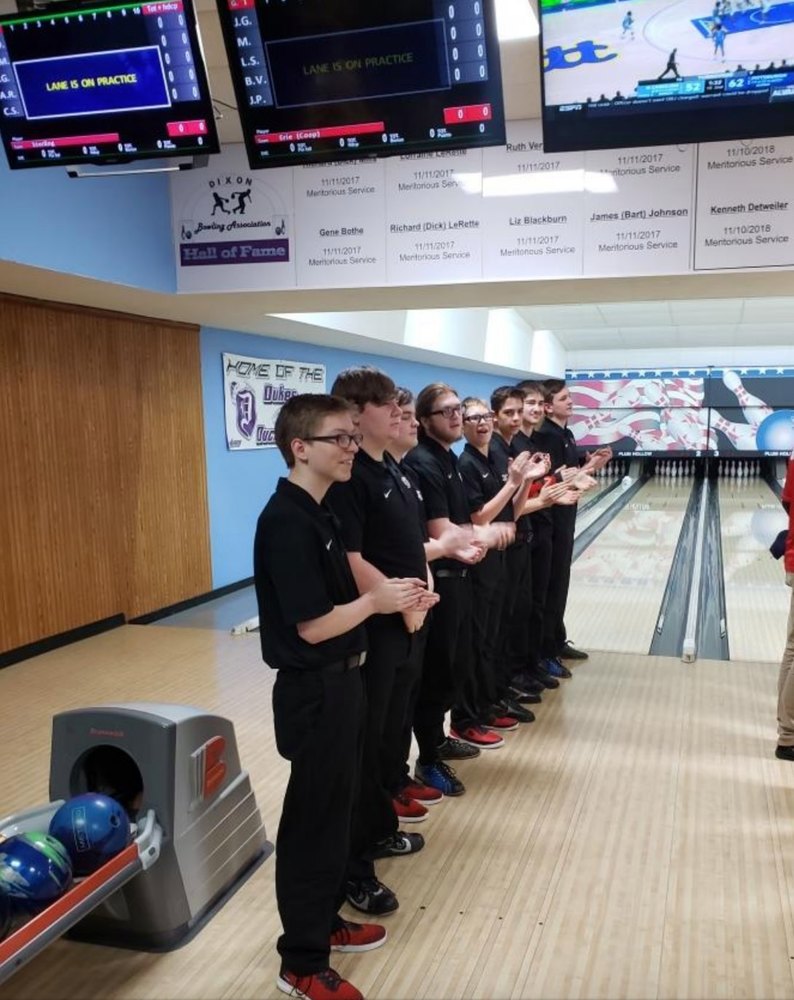 The team finished 8th out of 12. 6 game series of 4805. Michael Miner was high for the team with a 1089 series which was 8 pins shy of advancing. Other 6 game series Lucca Sweetse...